"Women's liberation is the liberation of the feminine in the man and the masculine in the woman." –  Corita Kent, Artist / Activist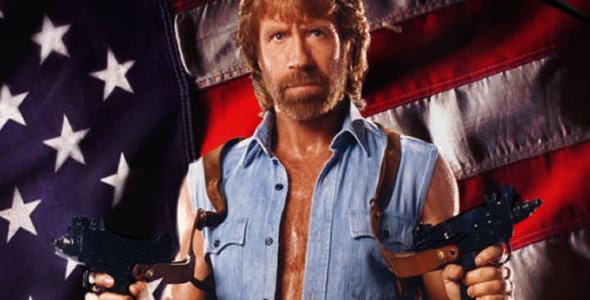 Apparently,  being metrosexual has its advantages. Guys, are you having trouble finding a woman? Well then, it's time to pack up your firearms and instead exfoliate, powder, and carry a man-purse. Apparently, that's what liberated women want: Feminized men.
Not long ago, the Wall Street Journal pondered this Western anomaly in Why Women Don't Want Macho Men.  It explores the evolutionary psychology behind… girly men.
Right now in the U.S. many families find themselves economically dependent on one working parent: Mom. Over 70% of mothers have jobs outside the home. No longer as reliant on men's genes or jobs to ensure the health and wealth of their children, women may come to value other qualities in a mate. It may become evolutionarily adaptive to prefer men who are cooperative, communicative, caring and better parents over traditional "manly men.

While exceptionally attractive (or wealthy) women may indeed capture this ideal male, most are forced by circumstance to settle for the best combination of traits. Some husband-seekers trade off masculinity for companionship and good parenting. Others forfeit compassion in exchange for wealth. ("I want a man who's kind and understanding," Zsa Zsa Gabor once griped. "Is that too much to ask of a millionaire?") To secretly have it all, some women adopt a "dual mating" strategy—marrying a solid, faithful guy and enjoying trysts with hunks. (emphasis mine)
Well, at least "hunks" are still in demand, if only on a rent-per-tryst basis. Don't worry ladies, you can always go back to that "cooperative, communicative, caring" schmuck you were "forced by circumstance to settle for." I mean, who else will iron your power pant suit and do the dishes for you while you're out negotiating with European powerbrokers?
And all this while I thought that being a "solid, faithful guy" was what it meant to be "manly."
Okay, so I'm not sure I want the woman in me liberated. Besides, if men become feminized, who will save us from the apocalypse? I mean, Orlando Bloom doesn't seem nearly as intimidating as Chuck Norris.

Then again, imagine what an army of metrosexuals could do…