books
"Mike Duran has the darkly rich imagination of a true storyteller."
— Scott Nicholson, author of The Red Church.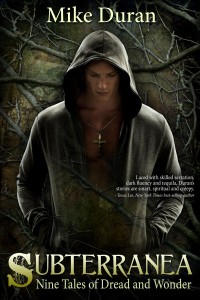 A subway project on the wrong side of Mother Nature. A neurotic man who drowns in the desert. Tequila swilling seminary students in search of a mythical healer. A war-torn interplanetary lounge for seekers of universal harmony. A military chaplain pursued by the very demon he evicted. A trip home, for the living and the dead. Muses and devils in the Inspirational octagon. A one-thousand pound man who carries something weightier than himself. A machine that can predict marital compatibility down to the most probable future. Surrealism, horror, and occasional humor intersect in these nine short stories from the author of The Resurrection and The Telling. Subterranea: Nine Tales of Dread and Wonder is now available exclusively through Kindle.
Despite his love for words, when ZEPH WALKER sees his body lying on the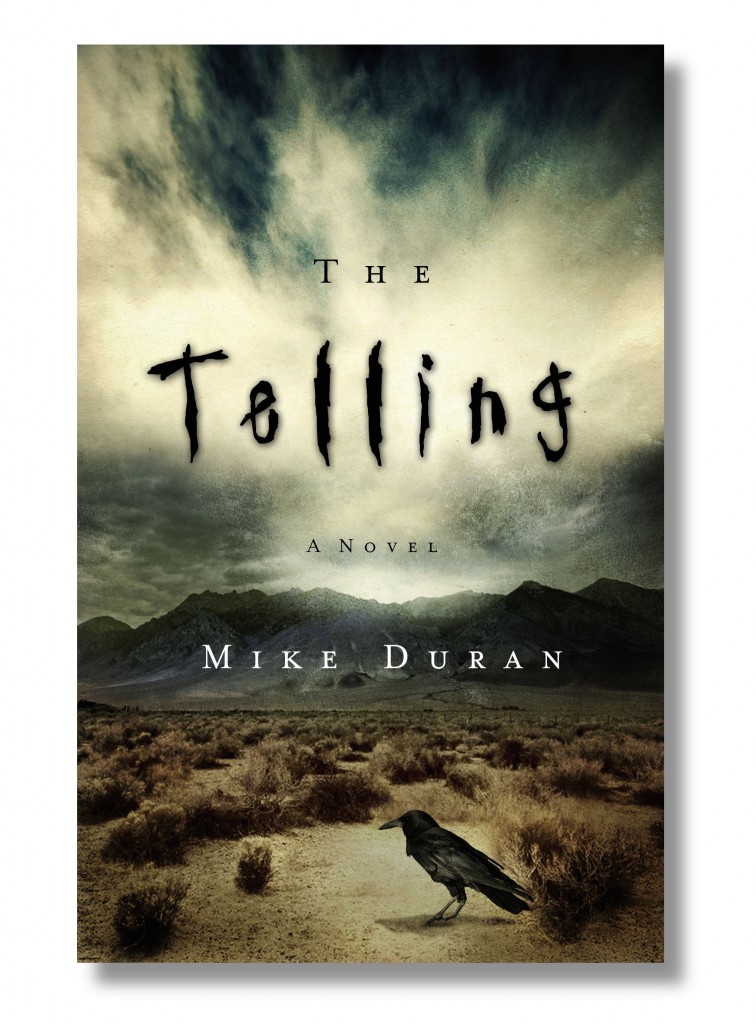 gurney in the county morgue, he is speechless. Disfigured by his stepmother as a teenager, the hideous scar across Zeph's face has forced him into a life of seclusion. Cloistered in a ramshackle bookstore on the outskirts of town, Zeph is blessed with an uncanny ability to sound souls—to intuit peoples' deepest sins and secrets. He calls it the Telling, but has abandoned the gift to his unbelief and despair. Until two detectives escort him to the county morgue, where he learns that the bizarre look-alike of himself has been found murdered. You can find out more about The Telling and where to purchase it HERE.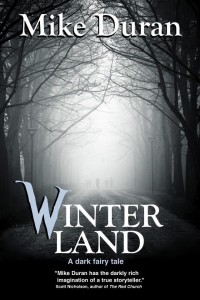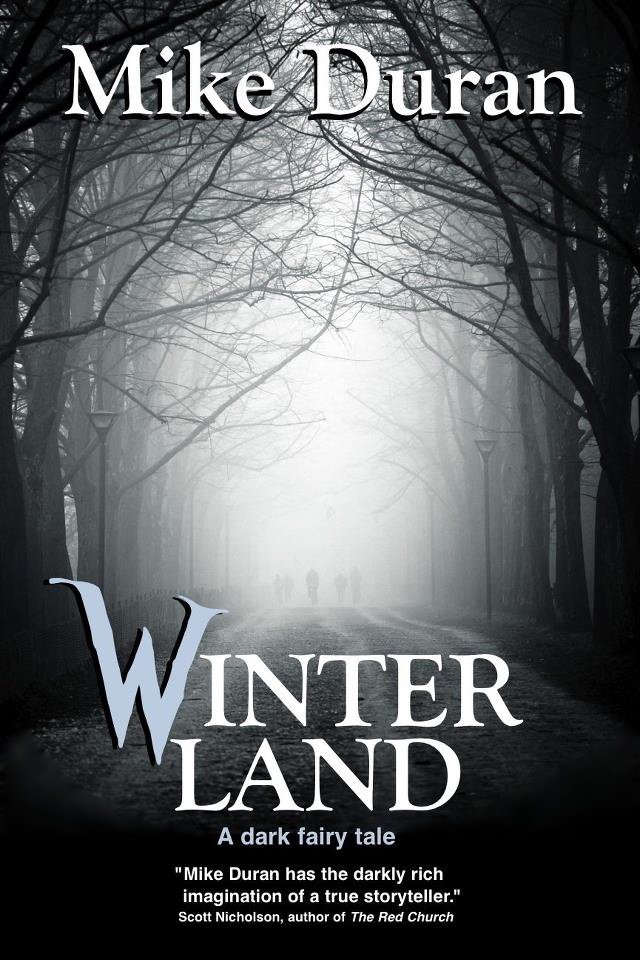 In Winterland, an ebook novella, recovering addict Eunice Ames is summoned into her dying mother's coma where she  must traverse a surreal, apocalyptic dreamscape in search of three generational spirits who have imprisoned her mother's soul.  One reviewer described the story as "John Bunyan Meets Tim Burton." You can find out more about Winterland and where to purchase HERE.
Mike's debut novel, The Resurrection, is about a quiet coastal town and an unassuming crippled woman who inexplicably raises a boy from the dead, awakening a century's old curse. Tosca Lee, author of Demon: A Memoir, said of the book,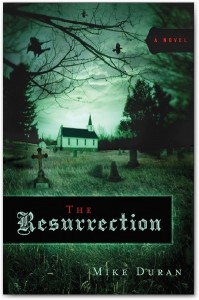 "A brooding and suspenseful debut that will give you goosebumps and make you think long after you've turned the last page." The Resurrection was a finalist in 2011's INSPY speculative fiction category. You can find out more about the story and where to purchase the novel HERE.
Mike's short story, "En Route to Inferno," appeared in Coach's Midnight Diner: Back from the Dead edition. He was interviewed by the pulp style horror magazine Rue Morgue, Issue #87, for a piece entitled The Rise of Christian Horror, ABC's  Encounter podcast "Sacred Horror: Zombie resurrections and Vampire Souls," and Christian Today magazine. His article "Old v. New" on the evolution of zombie films appeared in Zombies Magazine Spring 2014 issue. Mike's short humorous sci-fi piece, Father Fayad's Curious Compatibility Projector,  landed in Raygun Revival Issue 48. He also received the Editor's Choice award for his creative non-fiction essay entitled "The Ark," published in the Summer 2.3 Issue of Relief Journal. Coach's Midnight Diner inaugural edition included his short story, Polly's Muse, in their genre anthology. It's a Screwtapian tale full of imps, pixies and uninspired hominids. On Art and Asses, an irreverent exploration into the nature of creativity appeared in the Fall 2007 edition of 316 A Journal of Christian Thinking. Relief Journal included his story, When Bill Left the Porch, in its Second Edition. Mike was chosen as one of ten authors to be published in Infuze Magazine's 2005 print anthology and was also a finalist in the 2005 Faith in Fiction short story contest.
In between blogging, Mike writes a monthly column for Novel Rocket (which was selected by Writer's Digest as one of 2010's 101 best sites for writers), and has played editor on the Midnight Diner's Editorial Team.
* * *
FICTION
NON-FICTION